Chill Vibes Only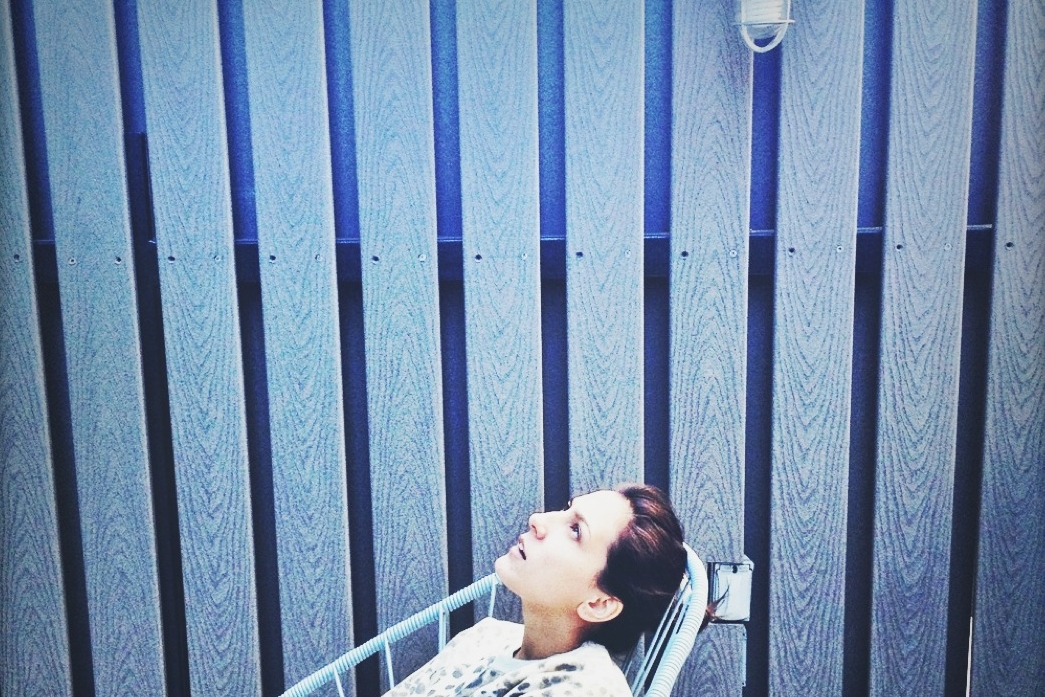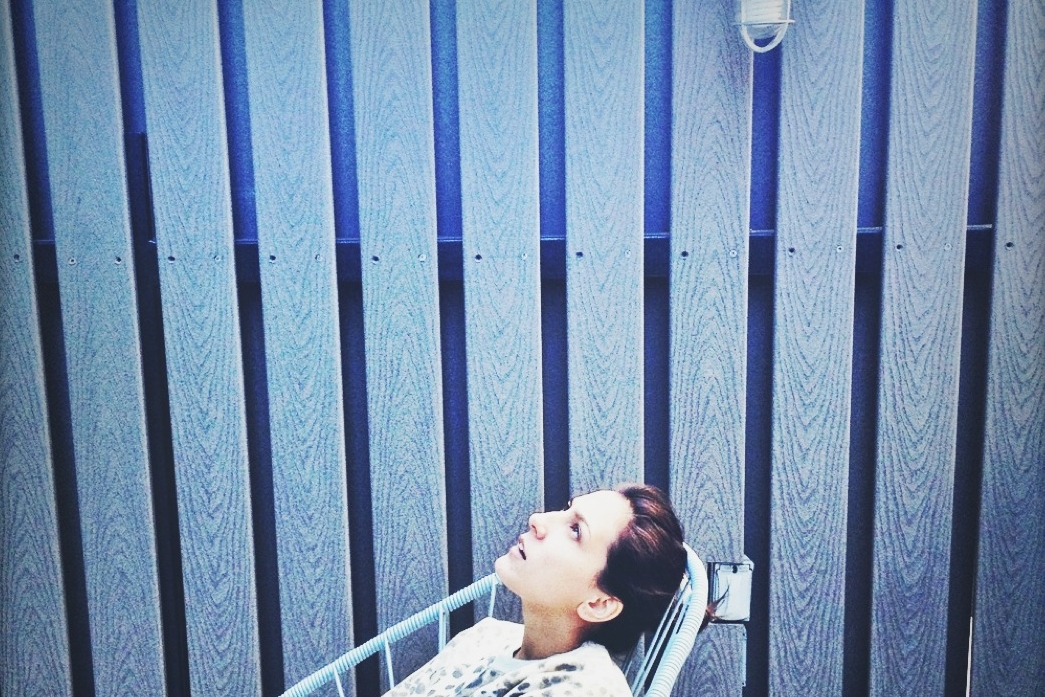 CHIIL VIBES ONLY
There's a new lens by which we, who have been living in Miami as well as newcomers, can see our truly dynamic city. The Lone Palm, a
tightly edited online and bi-annual print publication,
offers a look at what we call "the other Miami", a Miami without the imposed fanfare and hoopla…only chill vibes here, by way of featured cultural happenings, people, places and things. At the paper's helm is Editor Joanna Davila, a once Daytona Beach resident now in our neck of the woods exploring and uncovering true gems in the city. In addition to wanting to know more about the puppetress behind Lone Palm's overall aesthetics and taking a peek at where her work dwells, she speaks fashion and well… there you have it.
Q&A: Joanna Davilla, Editor, Lone Palm
School us on your history in fashion?
I have always loved fashion; I think I got it from my mom, who was always very meticulous about how she was dressed or how I was dressed as a kid. When I was 15, I started working at the local "hip" boutique in my town – I drove myself there on a learner's permit – and it was there that I really started developing my own taste, learning about designer denim and labels like James Perse and Citizens of Humanity.
But it wasn't until after college that I realized it could be a career. I had actually always wanted to work in magazines, so during and after college I interned and freelanced at magazines and publications, putting my time in as a writer, in hopes of landing a job as a magazine editor.
Later, when I moved to New York, I was working for both a fashion PR company and a New York magazine, trying to decide which path to take when I realized that you could have a career working on the brand side of things too. It happened that one of our clients at the PR firm – a major Parisian fashion house that I love, and still do – had an opening on their wholesale team. I applied and got the job and it set me on a career path that led to working with various fashion brands in an international sales and marketing role.
Now I get to work in a mix of both, from the editorial side and the brand side, so it's nice to have it come full circle.

Where are you from originally and where has fashion taken you?
I was born in San Francisco, lived in Hawaii for a few years and then raised in Daytona Beach, Florida. When I was younger, I traveled lot with my family and I would end up with some fun fashion souvenirs. Some of my favorites are a Coogi Sweater from Australia, espadrilles from Spain, and Tous bracelets from Mexico.
As an adult, fashion has taken me to so many places – for both business and pleasure. I have been fortunate enough to live in New York, the city that many would argue is the fashion capital of the world, and travel to places like London, Paris, Florence, Berlin, Istanbul, Tokyo and Dubai. Hopefully fashion will continue to take me places in the future!
Through Lone Palm, you cover local culture. Give us one word to describe South Florida's many influences?
Dynamic! We're always in a state of flux here and all of the different influences really create a constantly evolving culture of so many things from art, to fashion, to food.
Who has been the most fascinating person you've had the opportunity to interview and why?
I think everyone I've interacted with has had a really interesting story. I had a lot of fun talking with Crispy, the chief concierge from The Standard, who we featured in Lone Palm Paper last December. She has some amazing stories.
Most recently, I had the opportunity to participate in a performance art piece by Miami artist Jillian Mayer that was an underwater meditation. She has an interesting view on how new technology has changed our behavior and affected our personal well-being.
We continue to see fashion, art, and tech converge in many engaging ways through fashion exhibits, fashion film, and local fashion-tech runway shows. What other interesting juxtapositions have you noted in our community?
I think Vanity Projects is a local business that has brought beauty, fashion, art and film together in a way that feels natural and unique. Rita, the owner of the salon, is an art curator with a love for nail art, so she blended the two together in a beautifully spare industrial space in Little River. Her video art programming rotates every six to eight weeks and she has featured a roster of artists that are very forward-thinking, including the New York-based artist Kalup Linzy.
You can read the story on the site: www.thelonepalm.com/vanity-projects-miami
What's next for Lone Palm?
Events! We really want to connect with Lone Palm readers in a space beyond the magazine so we'll be working with some great local talents to bring the Lone Palm experience to a series of small events in the fall.
You can find and subscribe to LONE PALM HERE